ARE YOU AFRAID
TO HIRE A CONSULTANT?

Are you worried you will pay
way too much money
for
way too little work?

Brunner Luse Associates is different!

We will work with you to create a
plan and set of expectations which will clearly define:

*what is to be done
*by whom
*by what time
*for how much

This process is FREE!


Brunner Luse Associates is a
values based organization!

We provide high quality and high value services

We base our business practices on the values of honesty, integrity, and respect.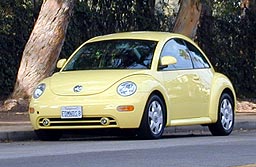 Official
Vehicle of
Brunner Luse Associates